Enabling co-op members to transact without going to the branch
KAYA's cloud based digital platform is designed for coop members to fully enable the cooperatives to serve as a hub for all financial services, facilitating all intra cooperative and an inter cooperative transactions on top of providing regular financial transactions.
KAYA Mobile Banking

KAYA ATM Banking

KAYA EFT-POS

KAYA Debit Card Facility

KAYA Merchant Services

KAYA Inter-operable Branches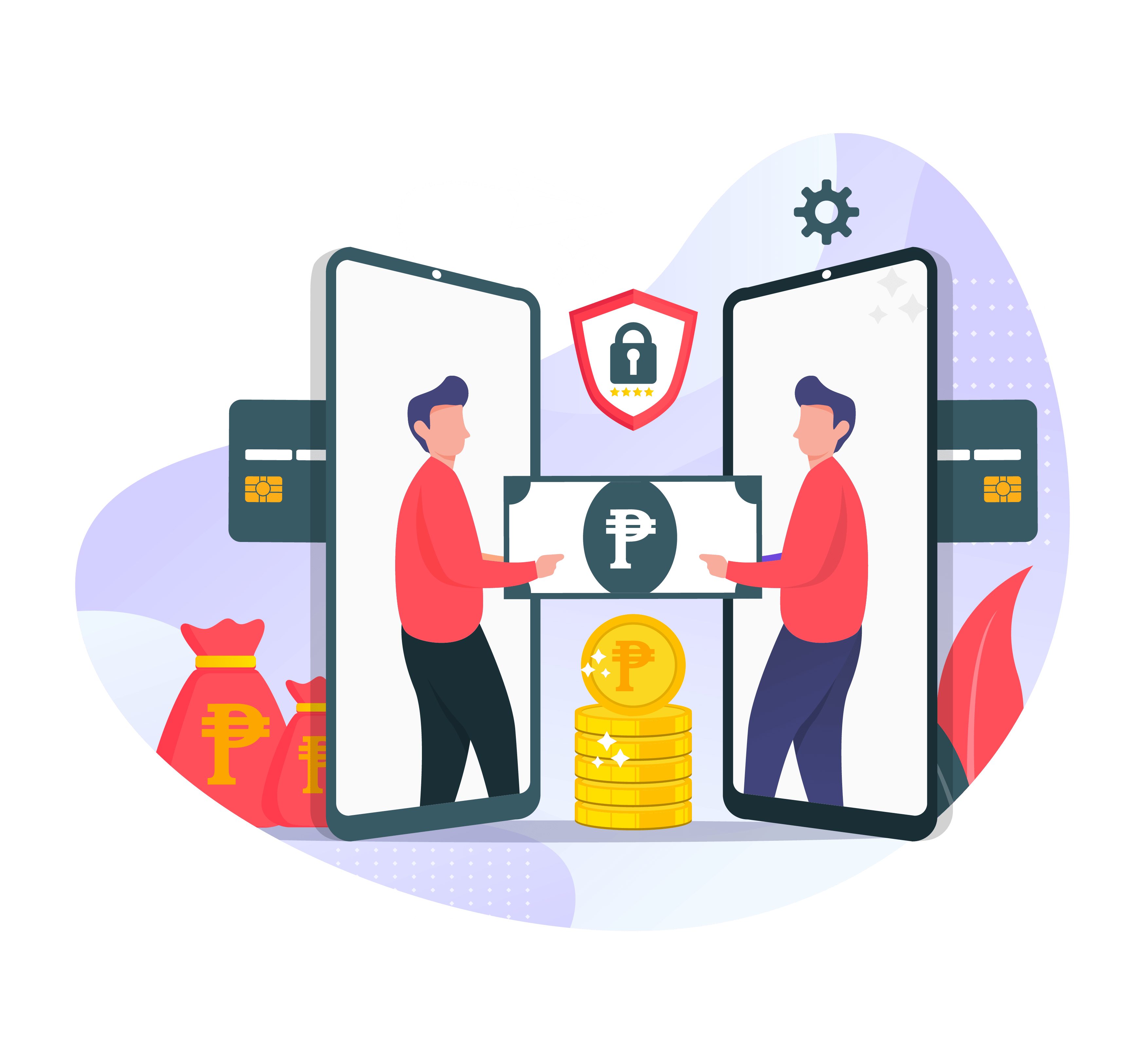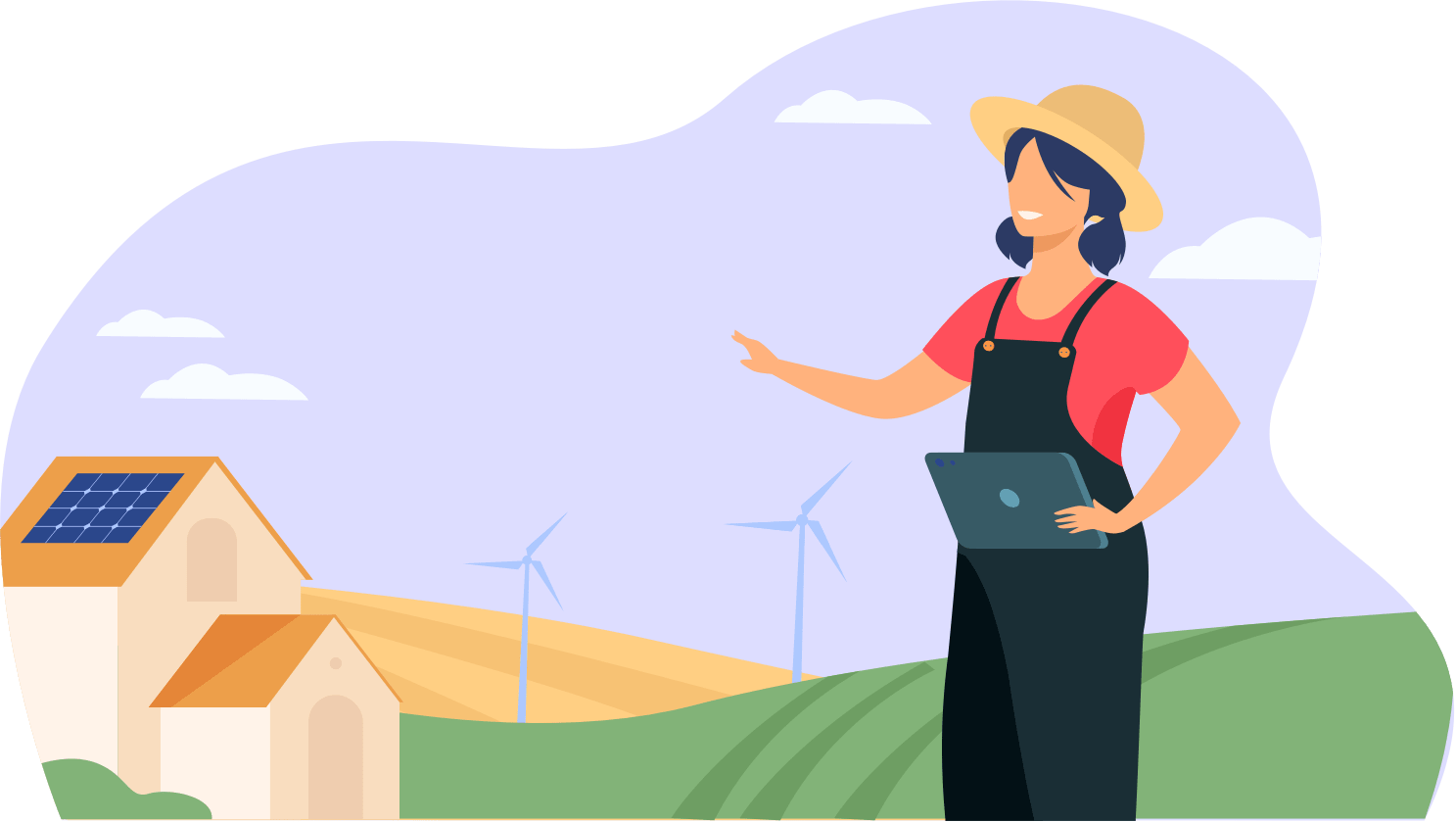 Enabling coops to stay aligned with their mission of financial inclusion
With KAYA, co-ops are able to remain relevant in the lives of their members as well as expand membership to underserved populations or last-mile communities. Co-ops are able to provide a wide range of formal financial services delivered at affordable costs to their customers.
Intra- and inter-coop deposit/withdrawal/transfers

Loan application and disbursements

Purchases/merchant payments

Bills payments

Payments for social security premiums and loans

Mobile reload

Support conditional cash transfer disbursements

Payroll disbursements
Enhancing the value of an integrated cooperative network
The initiative is part of the regional strategy of the Asian Confederation of Credit Unions (ACCU) to modernize the savings and credit cooperatives through developing common payments platforms. A shared payment platform will ensure that even small cooperatives will have access to digital tech solutions that will enable them to expand membership as well as the range of services they can offer to current and potential members.
Participation in the national payment systems

Membership in national ATM consortium

Integration to third-party aggregators

Compliance to standards and regulation

Affordable service subscription

Additional revenues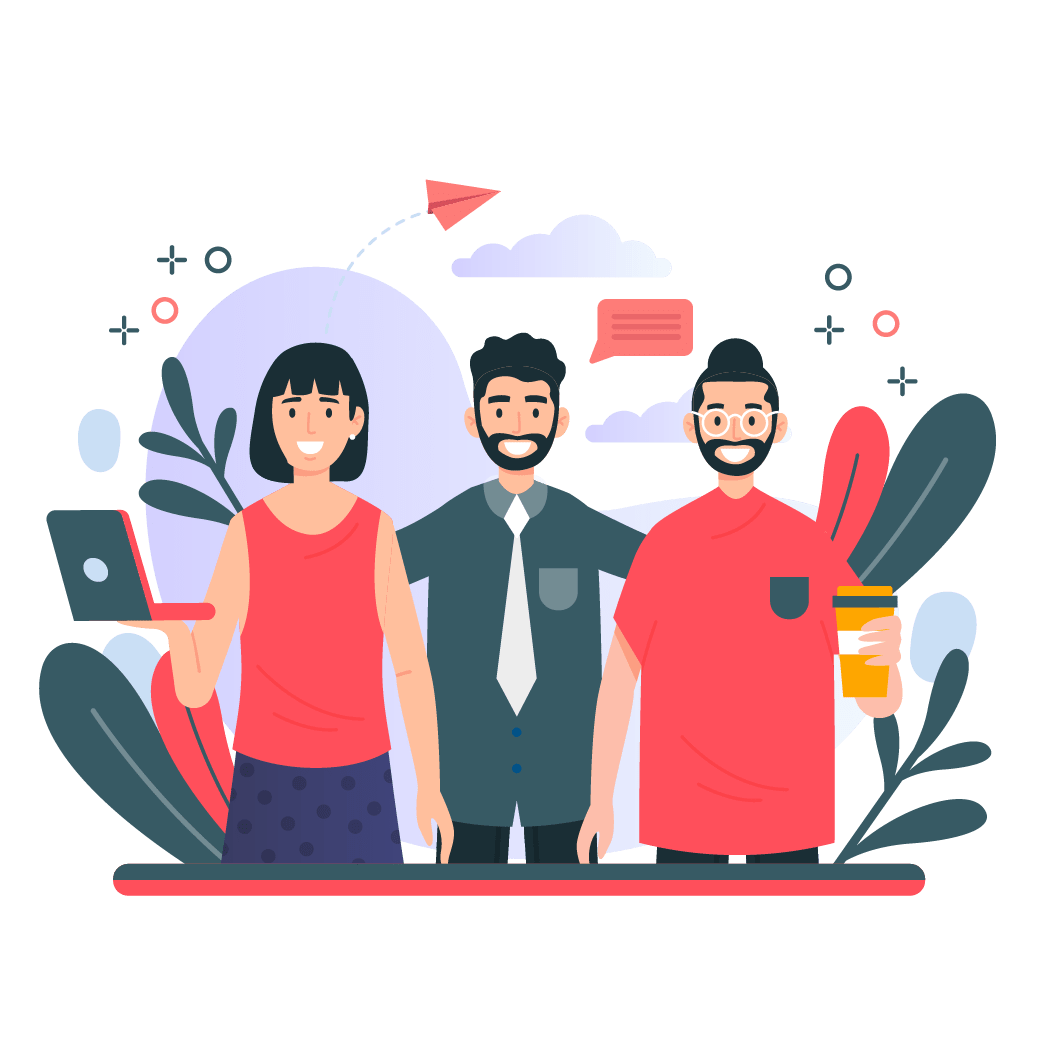 Easy Transactions
With KAYA, members can now enjoy account and payment services in fast, easy and secure ways.
Improving efficiency and enhancing coop competitiveness
Delivering products and services that create positive social impact and improve lives and livelihood.
00
Inter-operable branches

What customers say about us
See what KAYA users say about us on our social media.
AMAZING MOBILE APP. KUDOS!!!

Paul Vispo
accessible and very convenient!

Ellaine Anne Laud
Best help for coop members

Jan Henry De Dios
Better easy cash less transactions.

Noel Almera
This app is easy to use! Nice

Neil Arthur Bala
Best apps for Coops

John Vic Quilab






Our trusted partners
KAYA is a partnership between ACCU, PFCCO and NATCCO Network. Technology partners are Temenos and Software Group.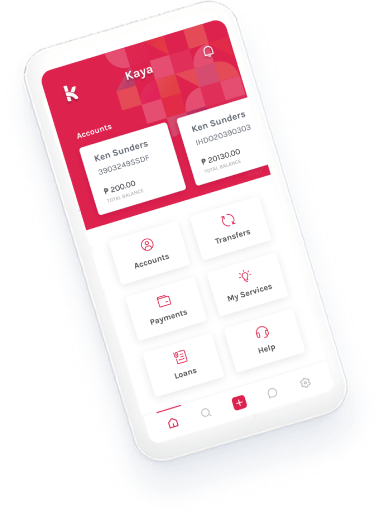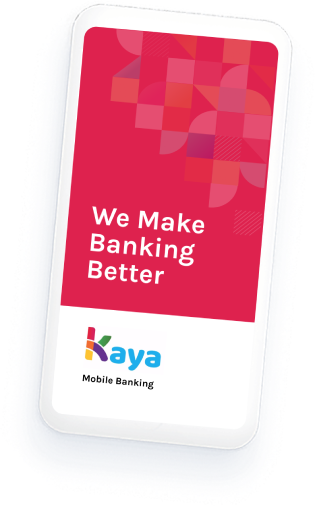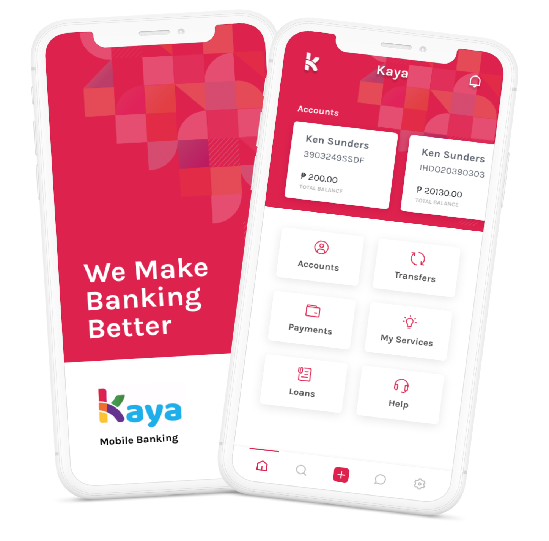 More power, freedom and flexibility with dynamic mobile apps
The KAYA app is designed to maximize security and ease of access for co-op members looking to transact through the convenience of their device. Even with just their mobile phones, KAYA users can make the most out of the services we offer.